How To Obtain the HTHK Campaign for your State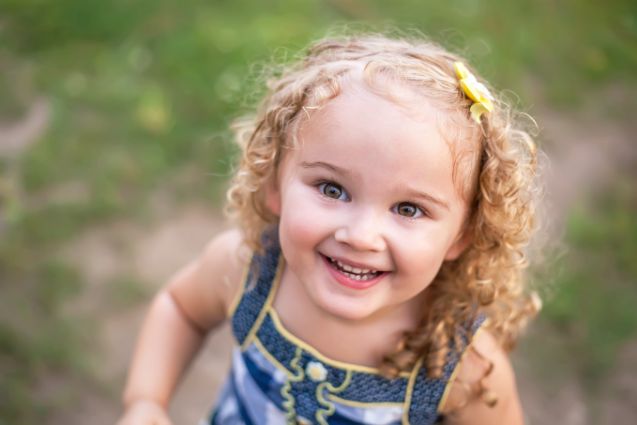 Healthy Teeth, Healthy Kids (HTHK), and its Spanish language counterpart Dientes Sanos, Niños Sanos, is available to non-profit and public health organizations throughout the United States.  It offers a comprehensive portfolio of social marketing materials and a website dedicated to educating parents about oral disease prevention behaviors and the important role oral health plays in their child's development. HTHK provides a diverse array of social marketing materials, such as television, radio, print, and outdoor advertising; media relations tools; social media posts; and community outreach materials such as brochures that can be used to speak directly to mothers of children ages 0-6 and pregnant women with evidence-based messages that can increase oral health awareness and oral disease prevention behaviors.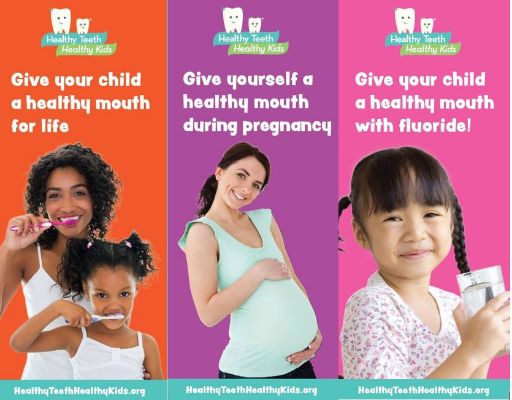 Healthy Teeth, Healthy Kids strives to reduce oral disease by improving access to dental care for those most in need. Through its Find a Dentist function located on the campaign's website, parents can easily locate a dentist that participates in Medicaid.  
Since the campaign's launch in 2012 at the National Museum of Dentistry in Baltimore, Maryland, research has shown that HTHK has significantly increased oral health awareness in mothers of children at-risk for dental disease in Maryland and has helped them take action to practice preventative oral health behaviors for themselves and their children.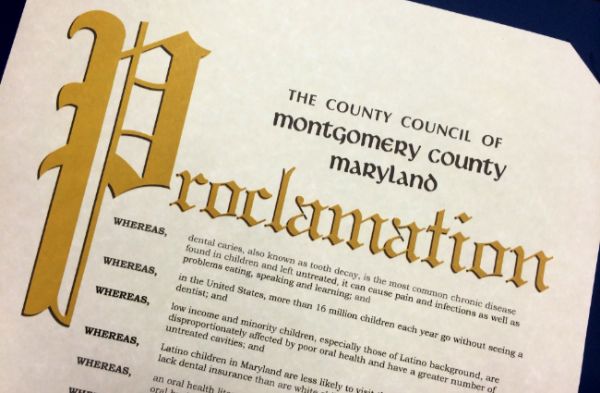 The HTHK campaign has been recognized by peer organizations throughout the dental, healthcare and communications sectors, and has won numerous awards for its creativity and effectiveness in reaching its target audience. 
To learn more about the Healthy Teeth, Healthy Kids campaign and how you can obtain the HTHK campaign for your state or non-profit organization, please contact us.