Eat Healthy Foods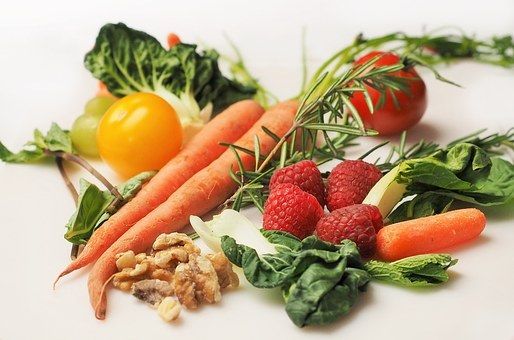 Eat a balanced and nutritious diet. Avoid foods high in sugar. Also avoid beverages high in sugar like juice, fruit-flavored drinks, soda, and some sports drinks.

If you have problems with nausea, try eating small amounts of healthy foods throughout the day.

Drink fluoridated water throughout the day, especially between meals.  Most water filters do not remove fluoride.