How to Care for Your Child's Mouth with Fluoride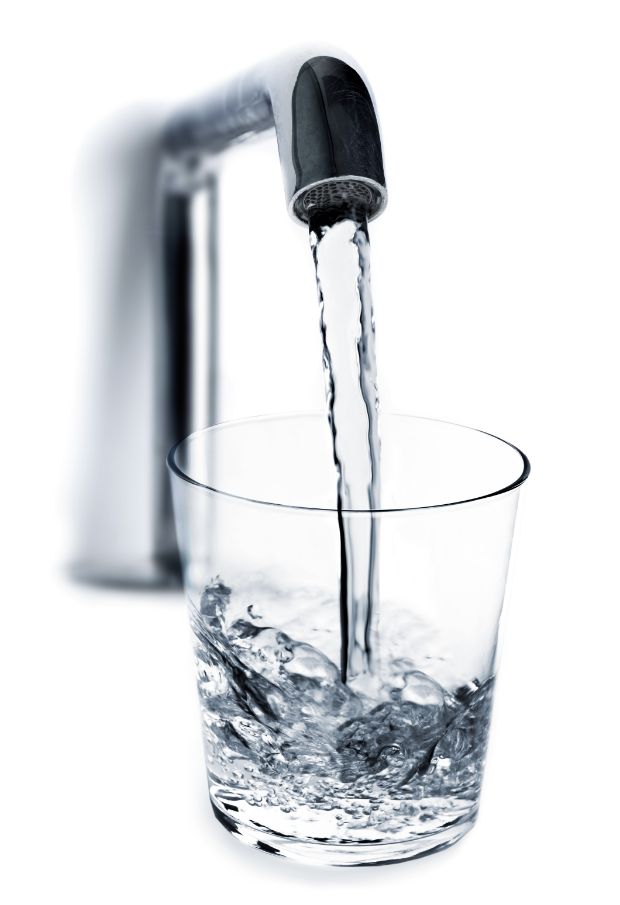 Drink Tap Water
Fluoride is added to the public water supply (tap water) to make teeth strong and help prevent cavities. The fluoride in water prevents tooth decay just like the fluoride in toothpaste. Drinking water that contains fluoride helps protect teeth from decay. Maryland residents are lucky because 94% of households served by the public water supply receive fluoridated water. 
Most bottled water does not contain fluoride. It is healthier and less expensive to fill a container with tap water than to purchase bottled water. You can still reap the benefits of fluoridated water by filtering your tap water at home, as most household filters will not remove fluoride.  If you must use bottled water, use Nursery Water (pink label), as it contains fluoride.
If you are on well water or your water is not fluoridated and you want to make sure your child is getting appropriate amounts of fluoride to prevent tooth decay, talk to your dentist or physician who can prescribe fluoride for your child in the form of drops or tablets.