Find A Dentist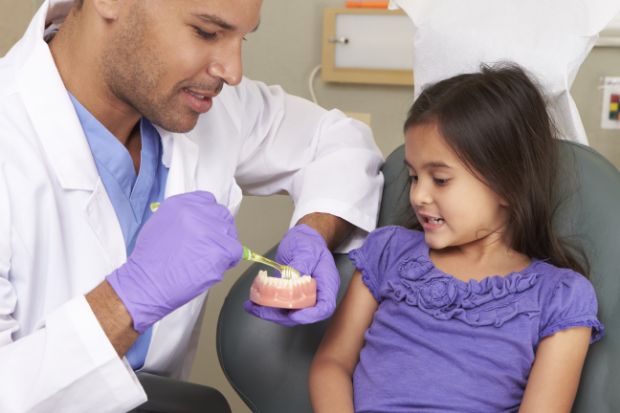 If you are on Medicaid, find a provider in your area who accepts Medicaid.
If you are not on Medicaid, but think you may be eligible, visit www.InsureKidsNow.gov.
If you are uninsured, find affordable public health dental services in Maryland.
If you have private dental insurance, contact your insurance provider for a list of dentists in your area.