Resources
Resources for Providers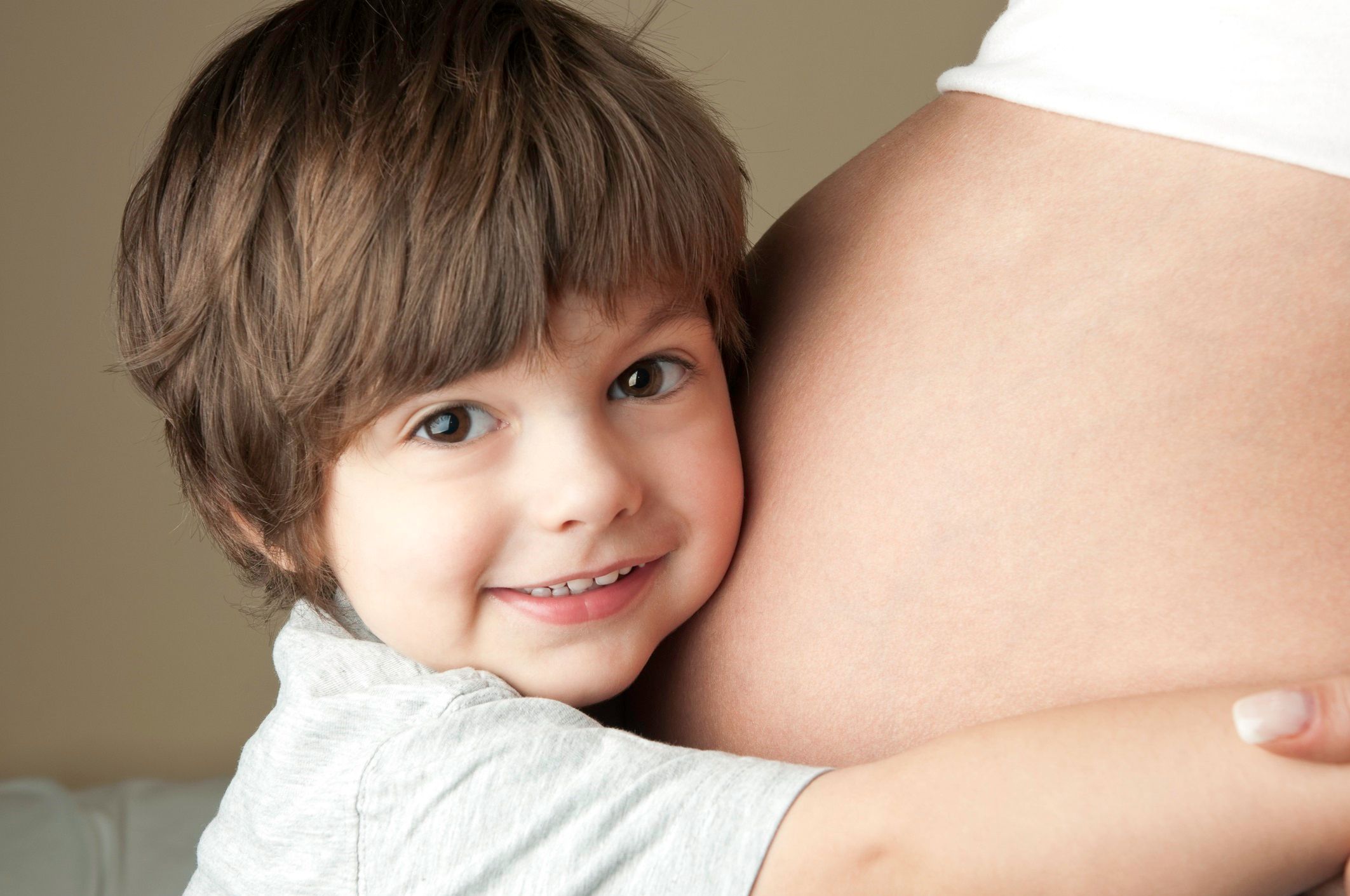 Oral Health during Pregnancy
The health of your teeth and gums is important because it affects the health of you and your baby.  Learn more.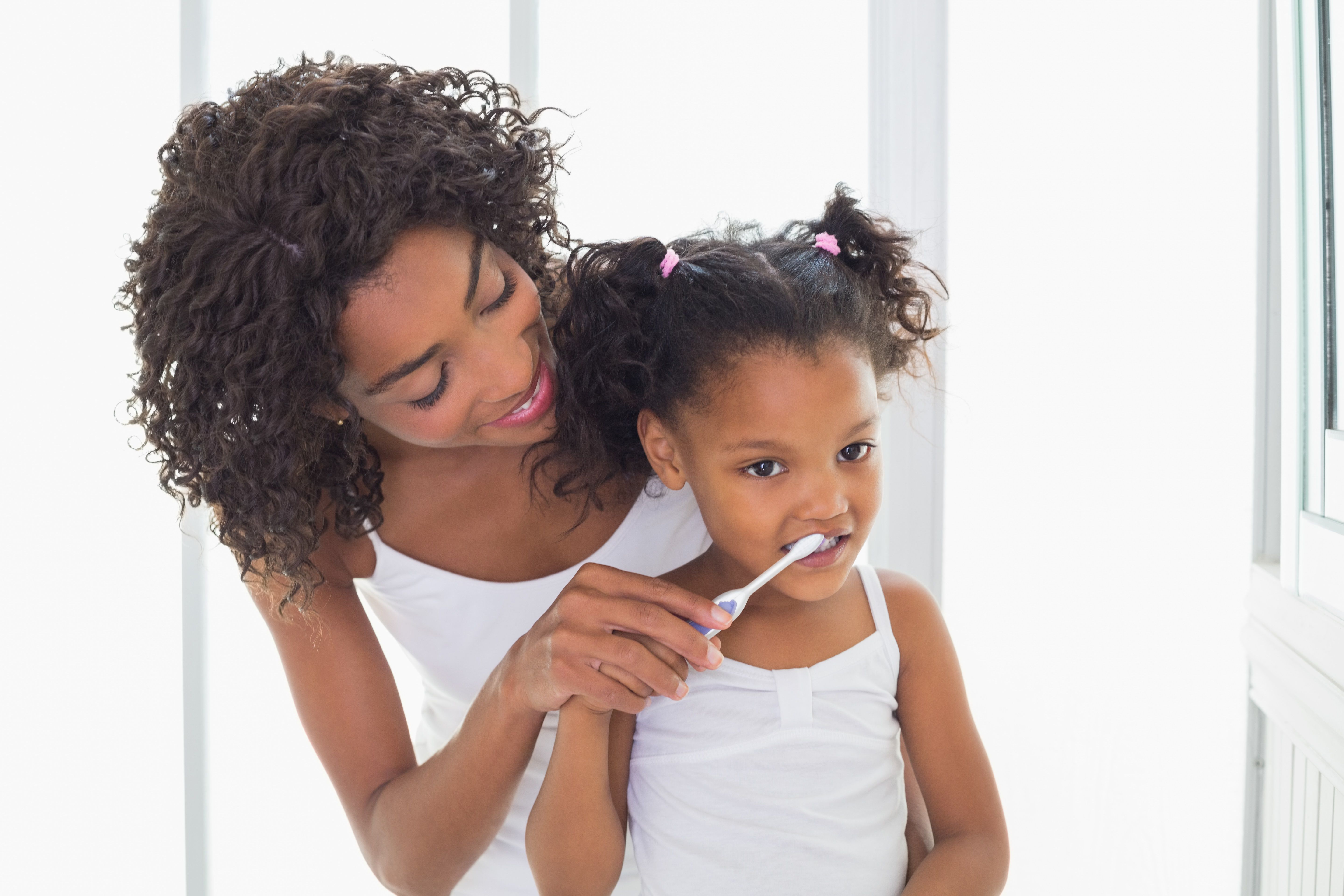 Oral Health for Kids
A healthy mouth is important for every child.  You can prevent tooth decay for your child.  Learn how.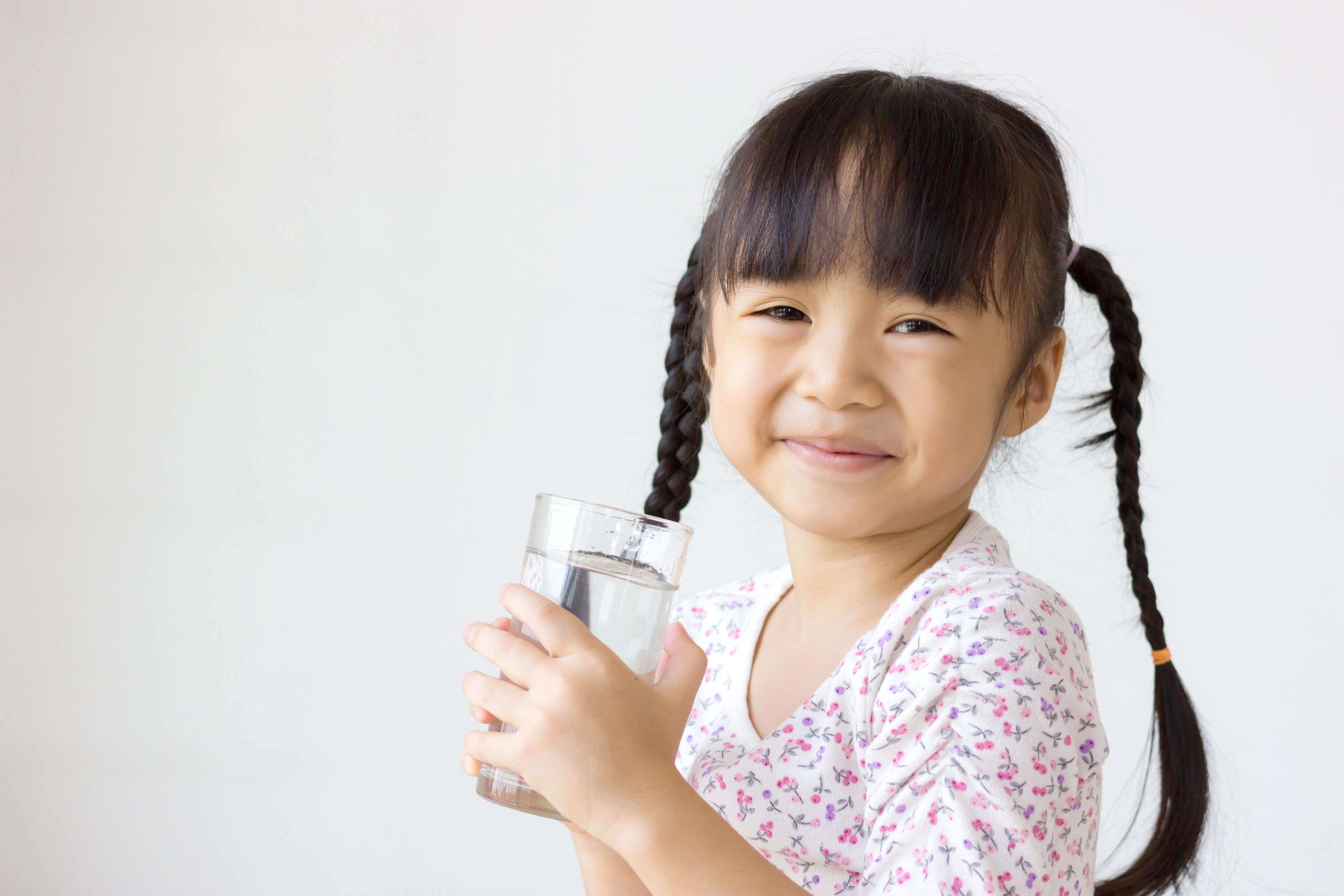 Understanding Fluoride
Keep your child's mouth healthy with fluoride.  Fluoride prevents cavities!  Read more.