How To Keep Your Child's Mouth Healthy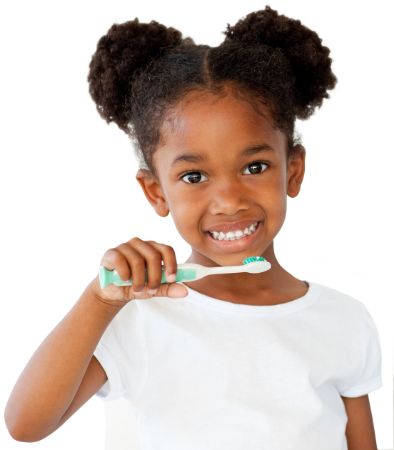 A Healthy Mouth is Important for Every Child
Tooth decay is the most common chronic disease in children. 

Tooth decay (cavities) can cause your child pain and lead to serious health problems. 

Cavities can impact your child's speech, school attendance and self-esteem. 
There's good news. You can prevent tooth decay by taking care of your child's mouth every day.
How to Keep Your Child's Mouth Healthy
Drinking tap water with fluoride, brushing with fluoride toothpaste, regular dental visits, and proper oral hygiene can keep your child's mouth cavity free for life.
Maryland's Medicaid dental program, Maryland Healthy Smiles, covers dental costs for children from birth to age 21 and during pregnancy.