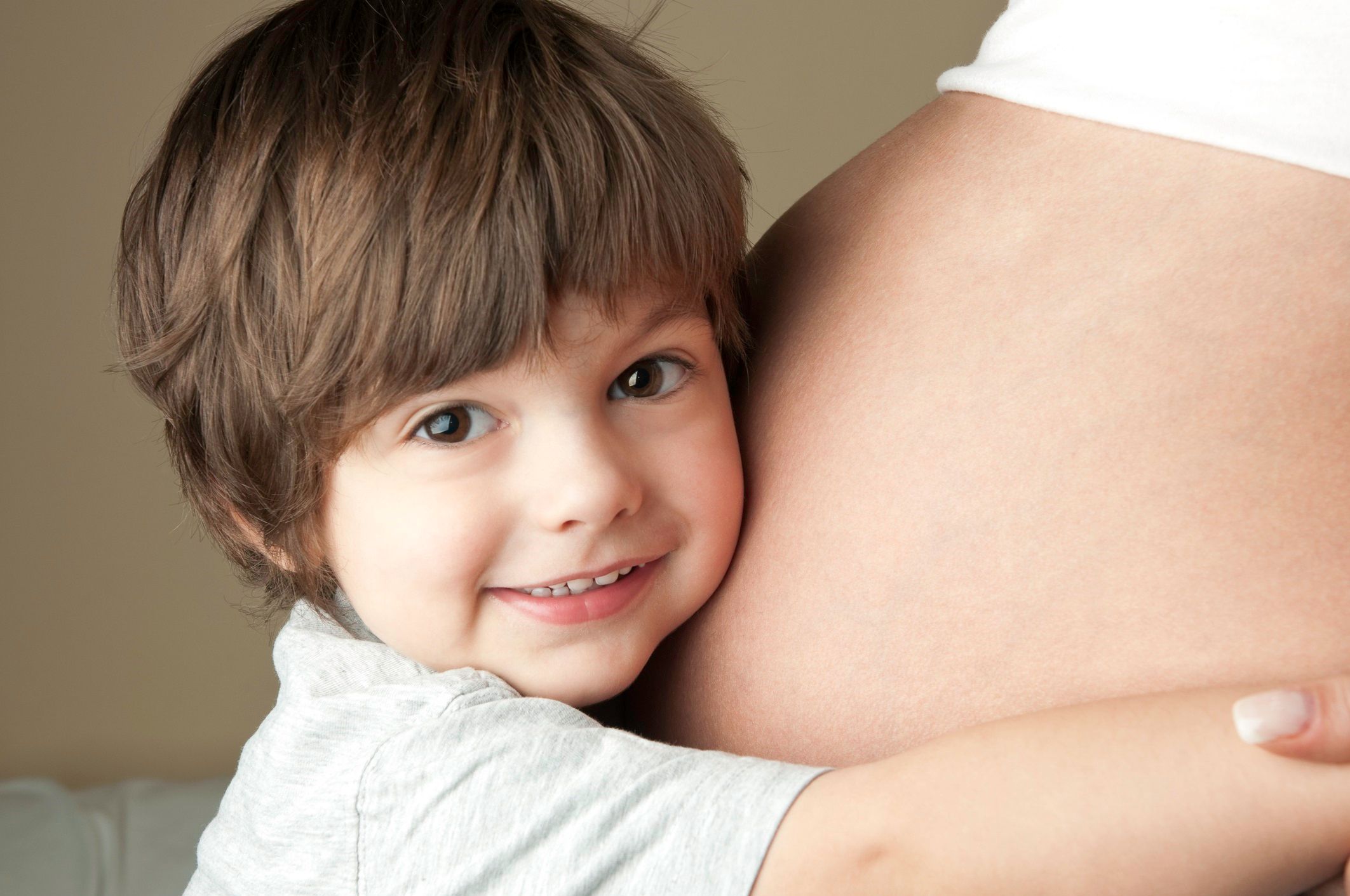 Oral health is important during pregnancy!
The health of your teeth and gums is important because it affects the health of you and your baby.
Getting oral health care while you are pregnant is safe.

 During pregnancy, oral health care is covered by Maryland Medicaid.

If your mouth is healthy, you'll be giving your baby a healthy start!