A Healthy Mouth is Important for Babies and Young Children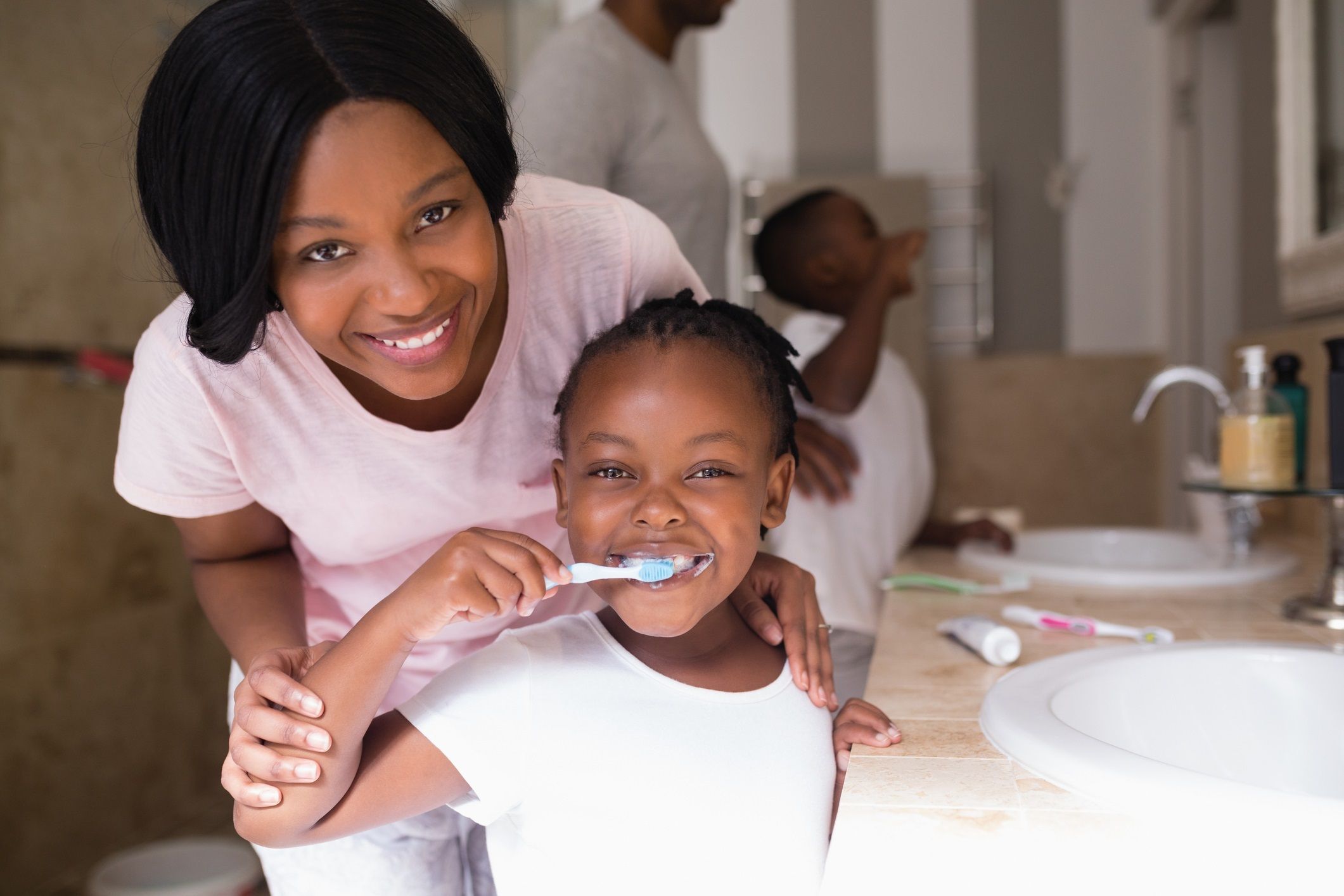 Children need healthy teeth to help them chew, speak and smile.
Baby teeth are important because they hold space for adult teeth

Cavities can cause your child pain and serious health problems

Poor oral health can cause problems eating, speaking, learning and socializing
There's good news. You can prevent tooth decay by taking care of your child's mouth every day! 
How To Keep Your Child's Mouth Healthy
Maryland's Medicaid dental program, Maryland Healthy Smiles, provides free dental care for children from birth to 21 years old and during pregnancy.